This is my cool links page.Please feel free to visit my other page on keeping wild North American fishes.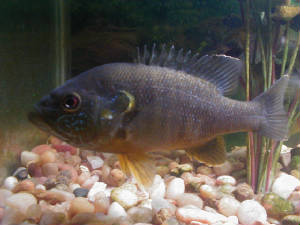 https://railrunner42.tripod.com/
Here is a link to other insulator related sites.
Hawken Valley Railway collectibles
This is the link to insulators.info
This link will introduce you to a new type of plastic repair and fabrication technology that works exceptionally well with recycling and waste management applications as well as most other plastic repair needs in the industry.
Please click the link below.